Dybala will not play against Chievo
24.10.2016 14:58 Hovakimyan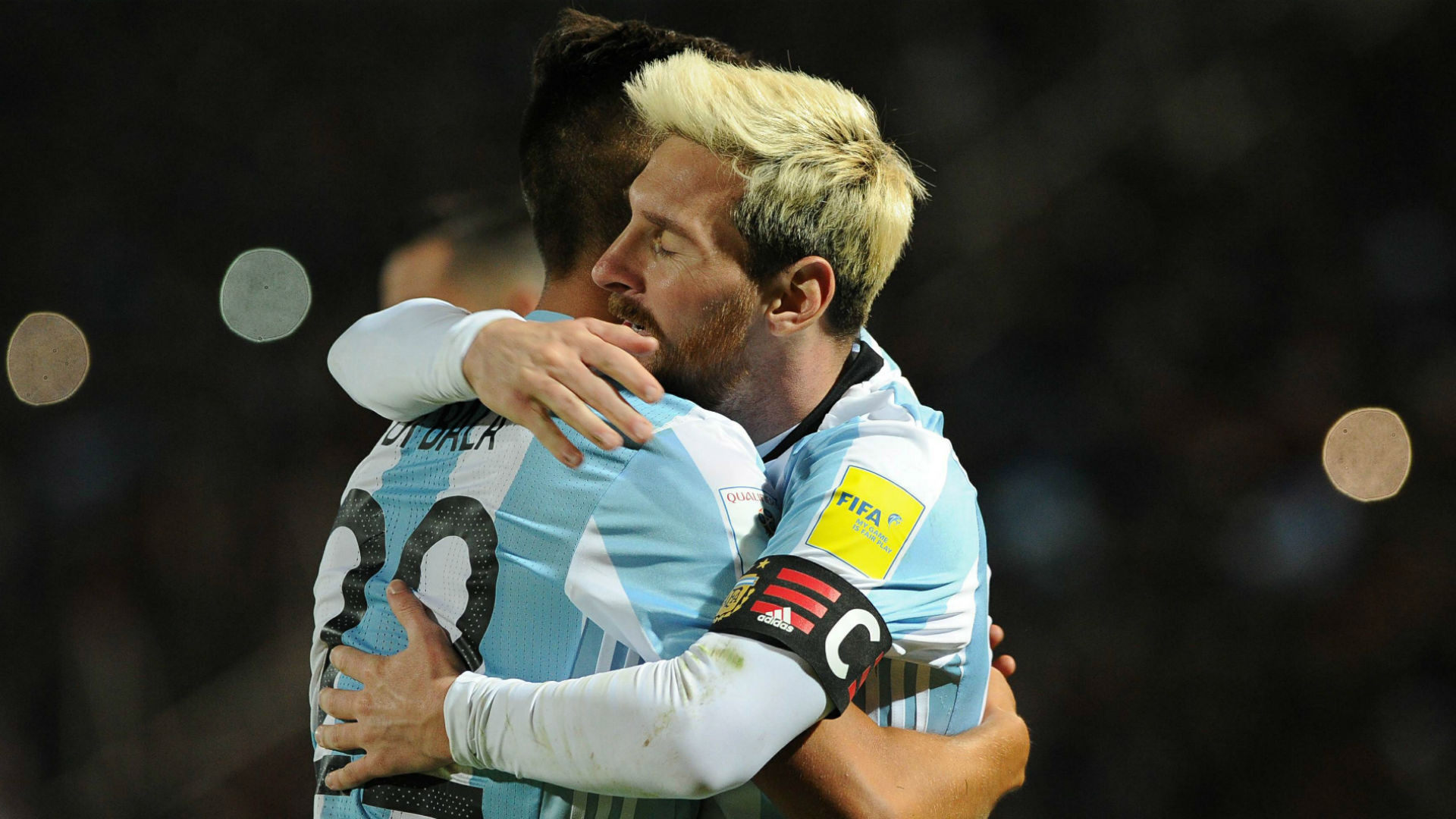 22-year-old Argentine forward Paulo Dybala will not be able to recover in time for the Serie A match against Chievo, which will take place on November 6.
In the 33rd minute of Saturday's match against Milan (0:1) Paolo Dybala pulled his thigh muscle and was subsequently subbed off.
According to Football Italia, Dybala received a minor muscle damage (1st to 2nd degree of distress), precise information will become available upon re-examination.
Most probably, Dybala will have to miss out on his international duties with the national team of Argentina, who will be going up against Brazil and Colombia, in the 2018 World Cup Qualifiers.
Note that the Argentine was on the list of the 30 contenders for the 2016 Golden Ball, which was released today by France Football.
---
---
Комментарии для сайта Cackle
---
News Football