Gianluigi Buffon: the main objective for Juventus is to be the best in Europe
31.10.2016 14:29 Hovakimyan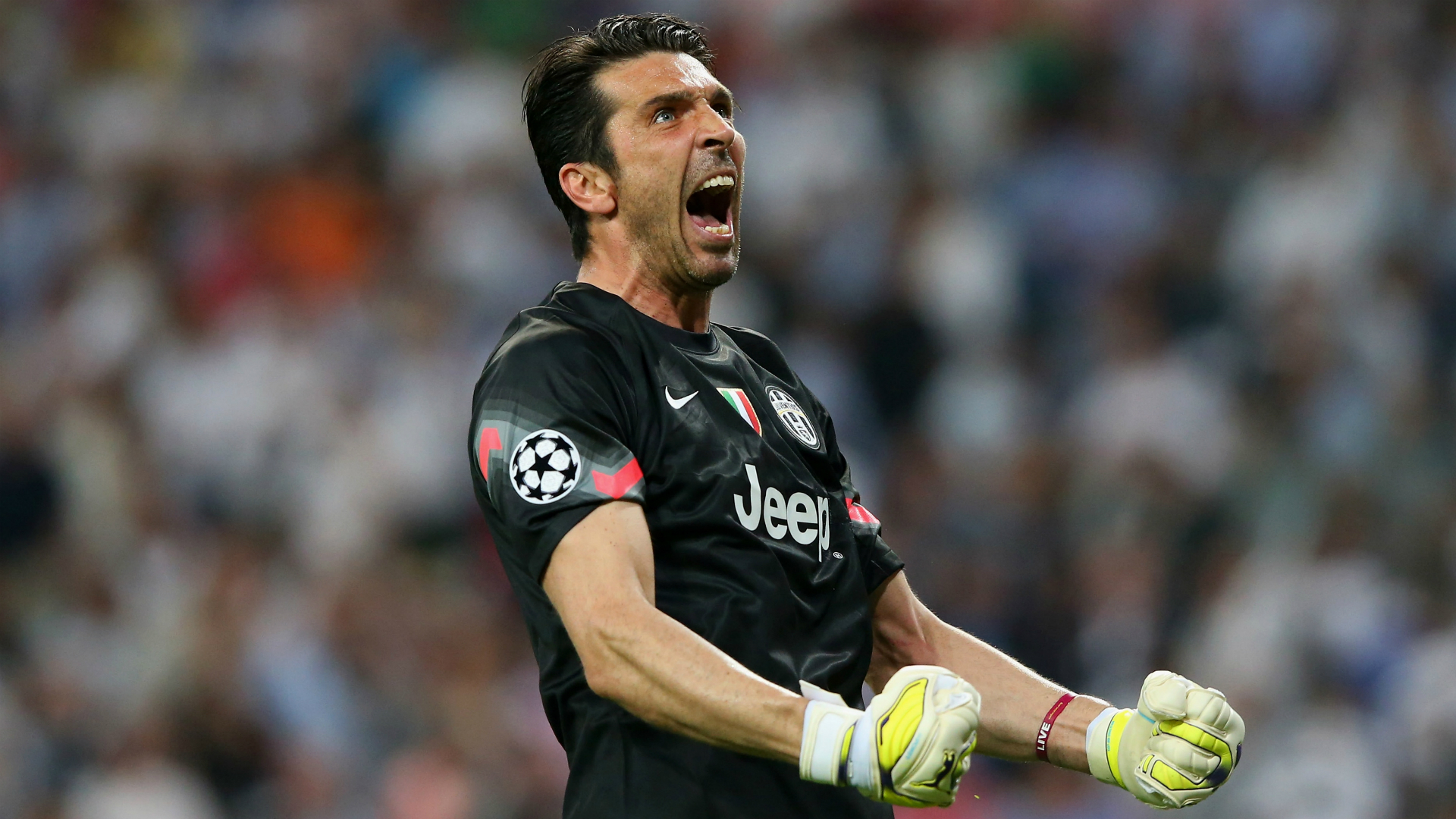 Italy and Juve legend Gianluigi Buffon has shared his opinion about the ambitions of the Turin club.
"To be the best - we must develop these ambitions. Our goal is to be the best in Europe.
The arrival of Higuain has made us stronger and more confident, but it all depends on where we are going. This mentality might be enough for the Scudetto, but if we want to raise the bar higher, we definitely need to improve.
If we think about quarter-finals or semi-finals against the likes of Barcelona or Bayern Munich – that is not enough. We must keep on going,"- said Buffon.
---
---
Комментарии для сайта Cackle
---
News Football