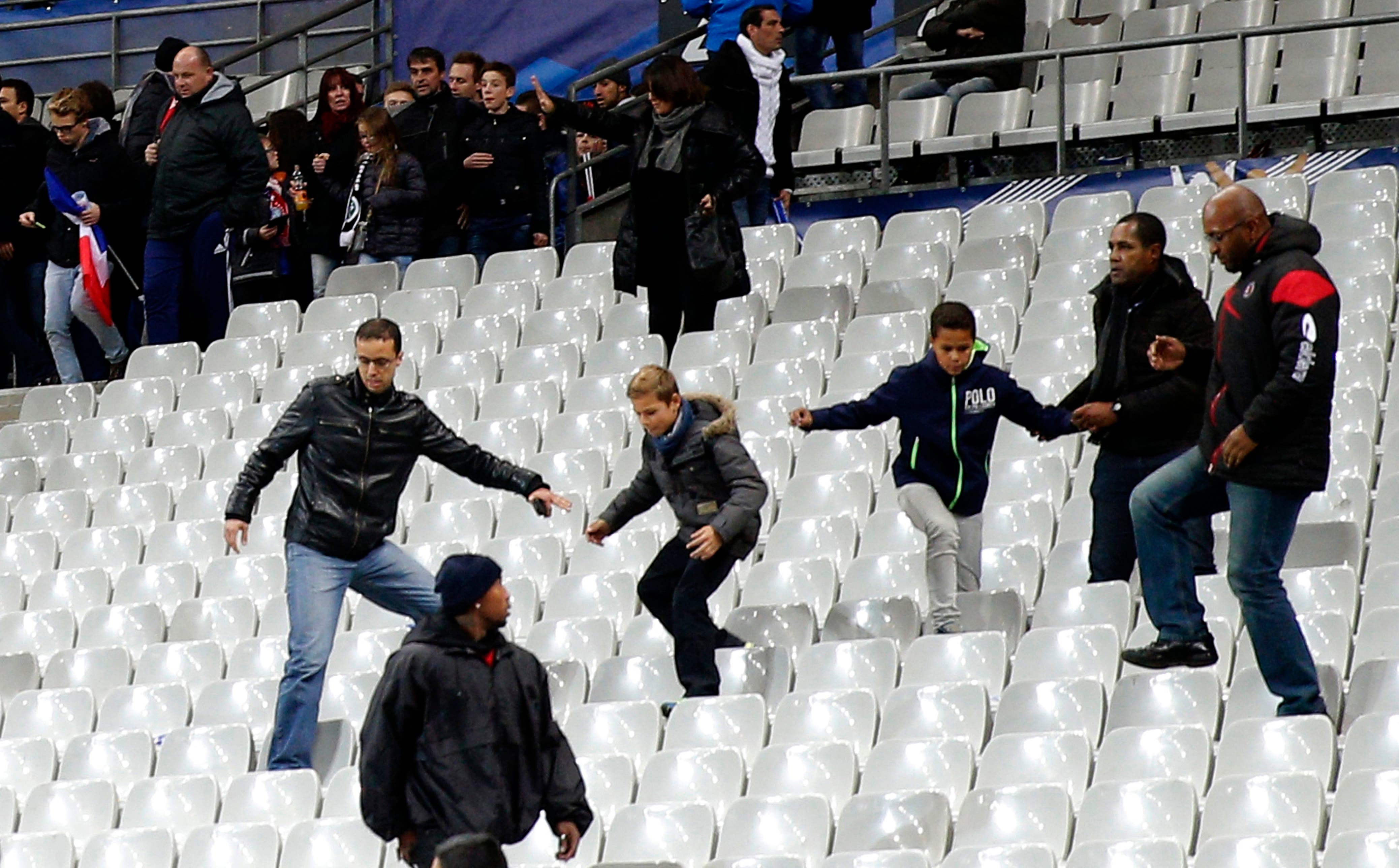 According to BBC, the Saudi authorities have prevented the terrorist attack on the 2018 World Cup Qualifiers match between Saudi Arabia and the United Arab Emirates (3:0), which took place on October 11, in the city of Jeddah.
According to the BBC, the militants wanted to plant a bomb in a car, but the security services have unraveled the terror plot.
On suspicion of organizing the terrorist attack, eight suspects have consequently been arrested. Among them are citizens of Saudi Arabia, Pakistan, Syria, and Sudan.
In addition, the government of Saudi Arabia prevented another terrorist attack, which was prepared in the area of Riyadh.