Philipp Cocu: today we faced a team that punishes for the slightest error
20.10.2016 16:02 Hovakimyan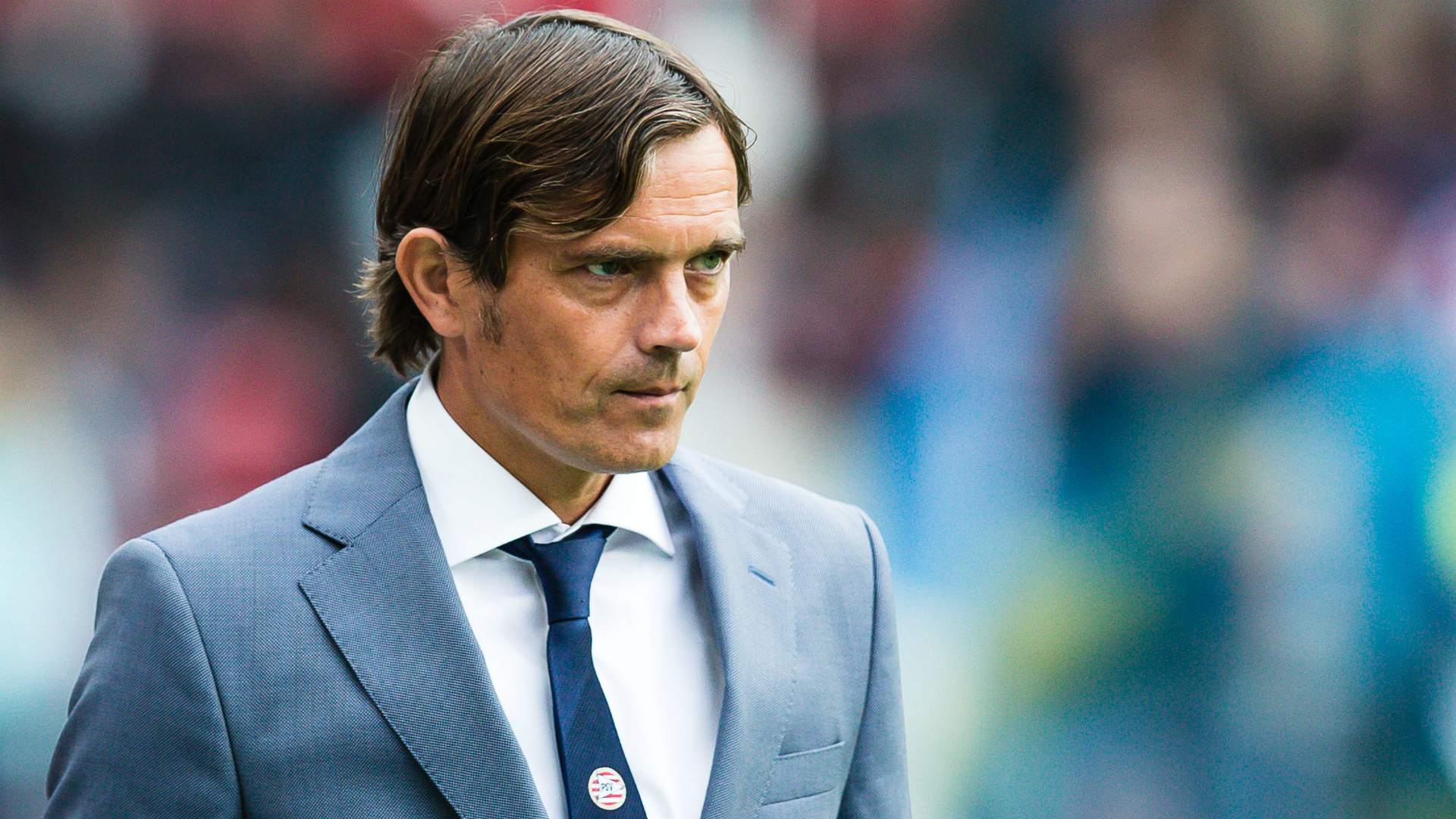 PSV head coach Phillipp Cocu made a comment after league champion defeat from "Bayern" (1:4)
"Today we faced a team that punishes for the slightest mistake. In the first 20-25 minutes it was hard. Bayern were able to put us under a lot of pressure, we couldn't develop our game", - quotes the press service of "Bayern".
"After 0:2 we started to play better. You need the whole team to stay compact if you have 1:2, and we couldn't do it. In the second half we made mistakes, this is very frustrating", said Cocu.
---
---
Комментарии для сайта Cackle
---
News Football