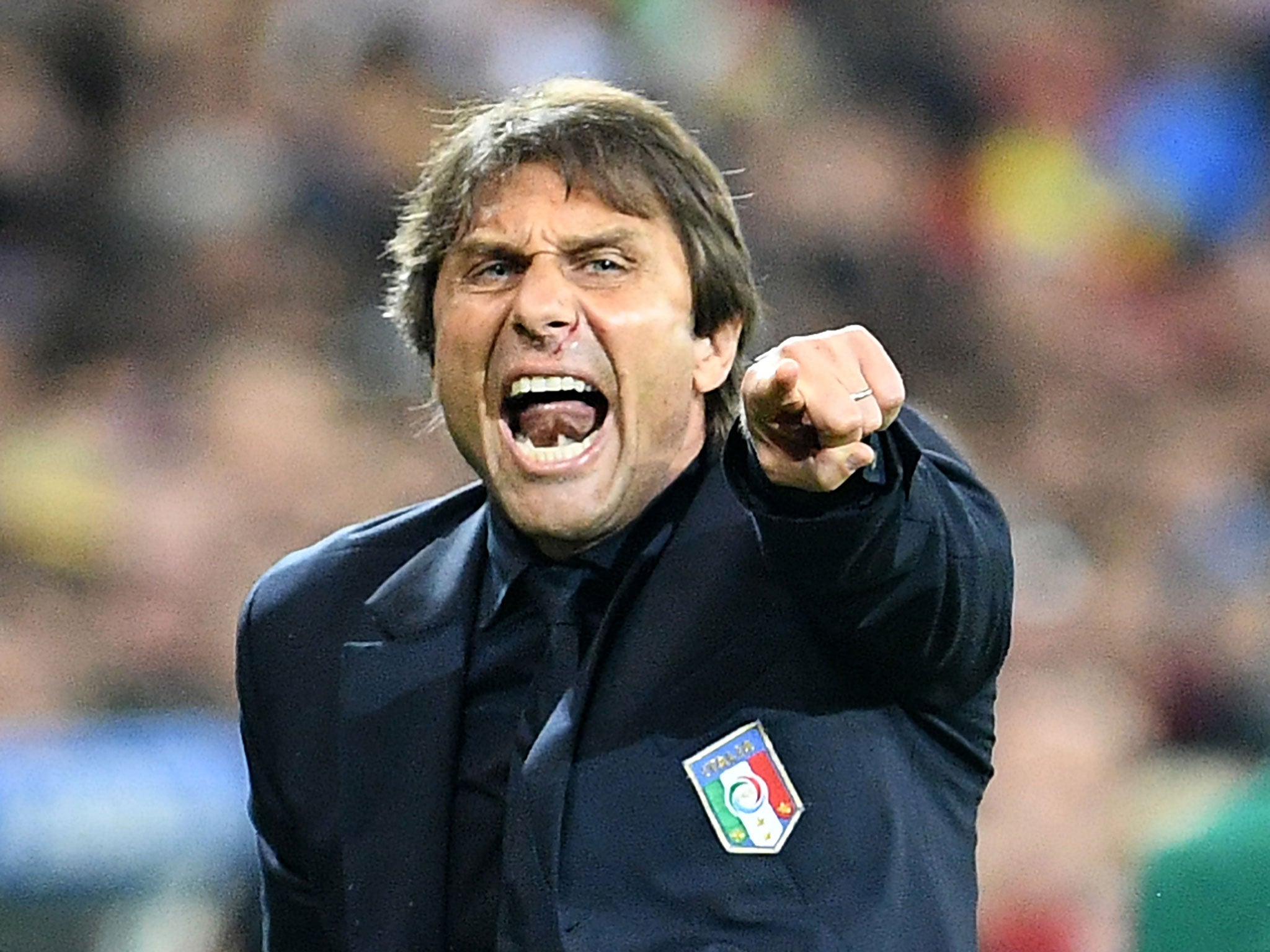 According to Goal.com Chelsea manager Antonio Conte said that we should not pay excessive attention to the rankings.
"Victory or defeat don't affect my ideas, don't affect the confidence of players. Our system is good.
We shouldn't look at the table. You just need to focus on training and the next match. This approach will lead to improvements. The Premier League is a very difficult tournament, anything can happen.
It is important to find stability and to believe in your work. Five teams are very close to each other. But we shouldn't look at the table. It's too early to talk about the table and about the title," said the Italian.