Ryan Giggs: the perspective that Liverpool could win the League for the first time since 1990, fills me with dread
29.10.2016 18:02 Hovakimyan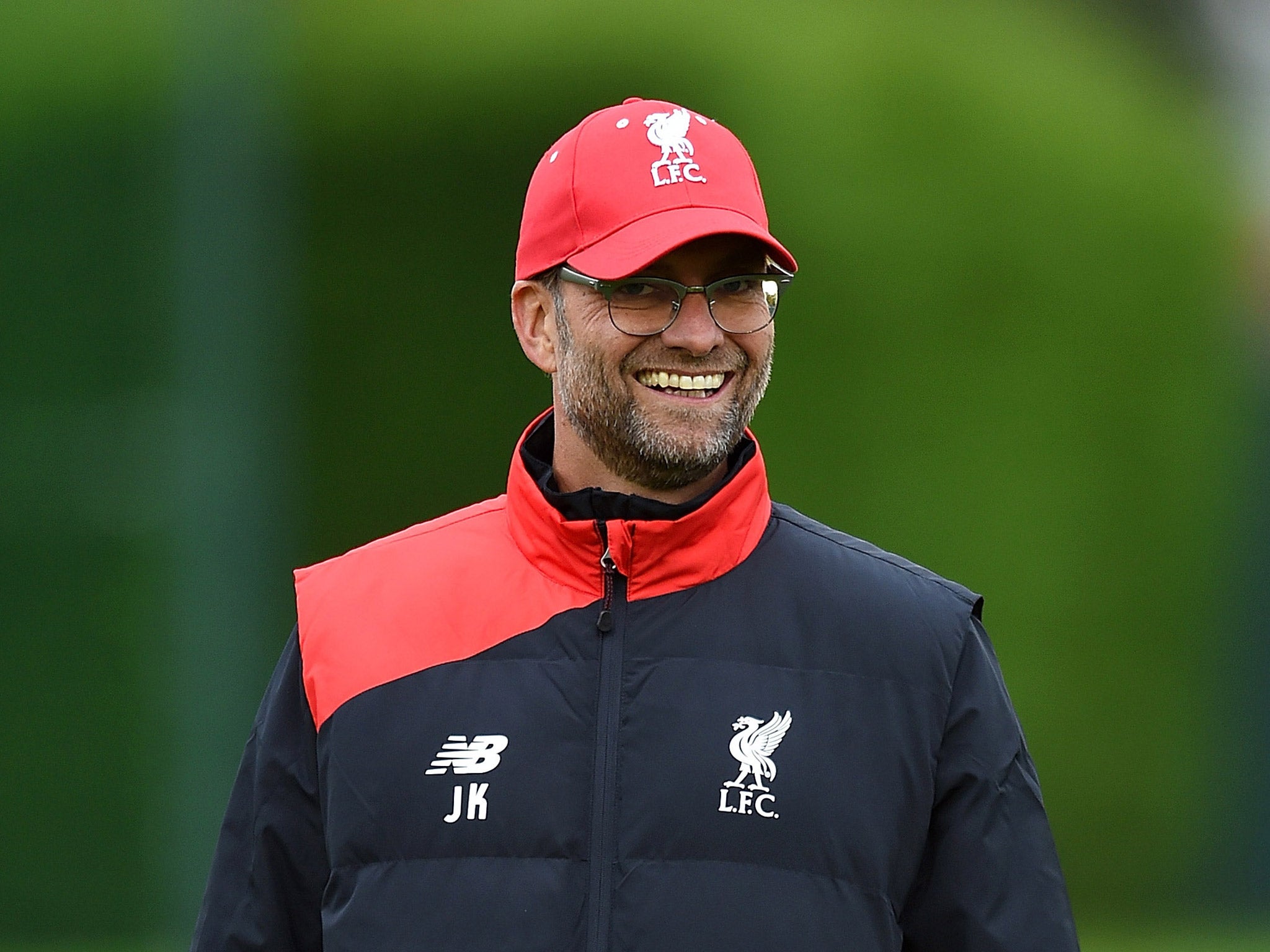 "The Welsh wizard" Ryan Giggs commented on the successful performance of Liverpool under the direction of jürgen Klopp.
"The perspective that Liverpool could win the League for the first time since 1990, fills me with dread. This year Liverpool will be among the contenders for the title. When they will be able to win the first title, then the following titles they can get faster.

I think that now clubs are more difficult to dominate as it was in the 90s and the early twenty-first century with Manchester United. However, Liverpool is not satisfied with one title.

It may sound strange, but when I watched the European League final in may, I caught myself thinking, I wish victory to the team of Klopp".
---
---
Комментарии для сайта Cackle
---
News Football