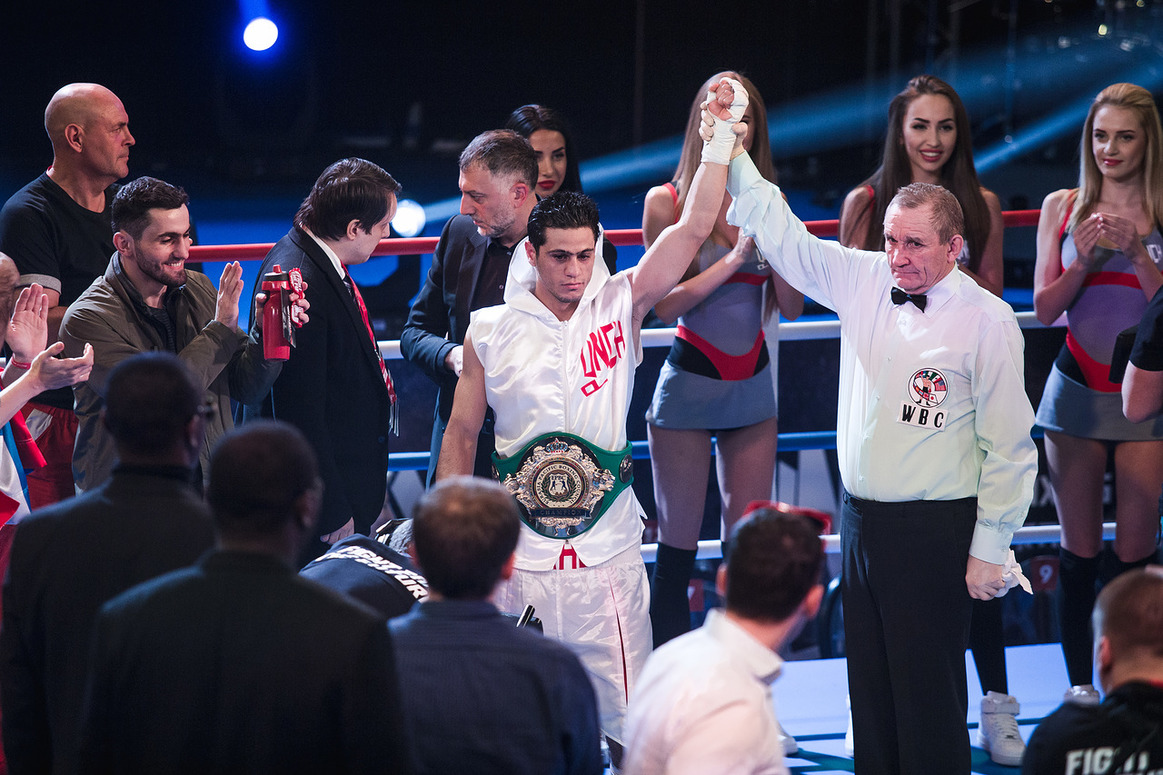 WBC Asia Lightweight Champion, Vage Sarukhanyan (14-1), who on October 8th defeated Mexican Gamaliel Diaz (39-15), answered questions from Hay Sport.
- Vahe, good evening! Congratulations on the last weekend's victory!
Tell us more about that fight, did all go as planned?
- Good evening! Thank you. The fight was very tense. The opponent was confident, bold. It was a tough victory.
- We know that you practiced for some time in the United States ... tell us at what level GFC (Edmond Tarverdyan's gym) stands in relation to other California gyms?
- I can say that that gym there is of a high level, but the GFC emphasis is more on MMA.
- Since you brought up MMA ... Tell our readers about your attitude to the sport and whether you would like to try yourself in the hexagon?
- To be honest, I'm not interested in that sport... I become an MMA fan only when Armenian fighters are fighting
- Tell us a few words about your team, "Punch Boxing". Tell us about the history of your cooperation?
- Well we started collaborating two years ago. I must mention the head of "Punch Boxing" - Aram Davtyan. I consider him one of the best promoters in Russia.

- What's can you say about returning to the American coast?
- After New Year's I'll be going to back to States, to ultimately take part in a fight.

- How important is good management in modern boxing? Is it possible for a professional boxer to go about without a manager?
- Definitely not. Today, quality management is very, very important for a boxer.

- By any chance, is there any specific information about the next match?
- In December, I think I will be defending my belt, and later, as I noted, I will be going to the United States.

- Thank you, Vahe, good luck in the fight!
- Thank уou!